Whether you're just getting started or you've been in business for a while (but you're not getting the traction that you had hoped for), we're going to teach you how to get on the right track!
The 4 Essential Digital Marketing Elements That Your Business Needs
1. Branding:
This is so important because it shows your customers how you're going to accommodate them. Your brand is your business name, logo, tagline, personality and more! Most popular brands evolve by adjusting to the times. This allows them to meet the ever-changing needs and expectations of the clients and customers. If nothing else, you need a brand name, a target audience, and an idea of how your brand personality is going to connect with your target audience.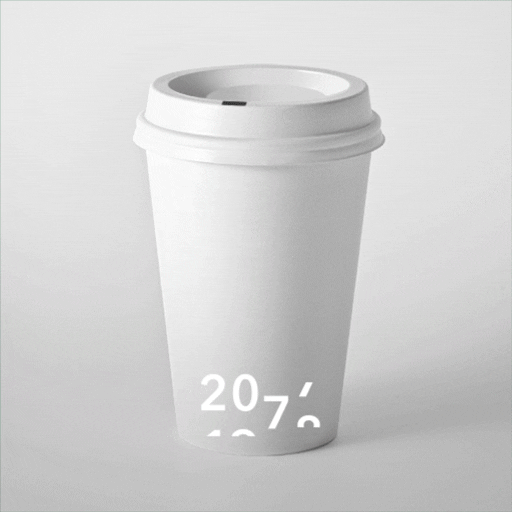 2. Website:
If you're a newbie, you probably don't have a huge website budget yet, but that doesn't mean you can't have an awesome website. Ideally, your site should be simple and easy to navigate. Fast load times are also vital, or you might be losing people before they even see your site!
You will also want to make sure that your website is mobile-optimized, meaning that if someone wants to visit your site from a phone or tablet, they'll still get a great browsing experience.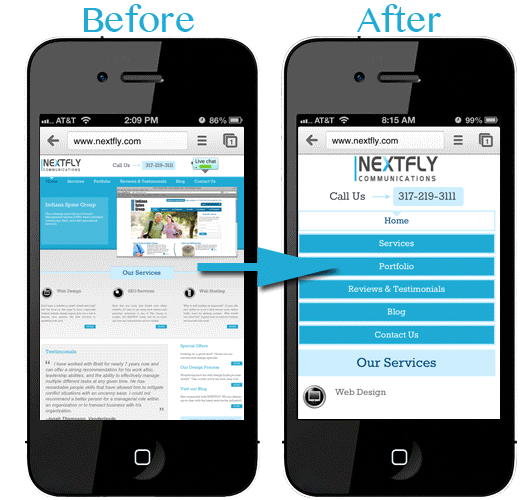 3. Content:
Content covers all the things. Anything that educates your customers about your business is content. Potential clients are going to visit your website to see if and how your content is relates to them and their needs. The best content should be non-intrusive and inspire your customers to come to you. For a crash course that will give you a better understanding of Content Marketing, click here.
4. Advertising:
A strategically planned-out ad can help your business grow substantially. And the best part? You don't need a ton of money to get started! Advertising is key- don't forget it!
If you are just getting started, my suggestion to you is re-marketing to people who have already visited your website. They've already shown interest, and all you need to do is seal the deal! Digital advertising is a great way to drive traffic to your site and convert prospects into customers.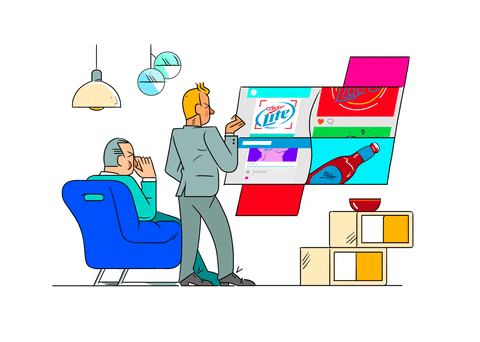 There you have it! Four essential digital marketing elements that every business needs to have in order to set you up for success!
If you wish to have more traffic, leads or sales, then it's time we talk!