It's no secret that social media marketing has been playing a vital role for businesses of all sizes over the years.
Whether you've established a big company or recently opened a startup, goals and objectives are necessary to continue to grow your social media marketing strategy.
Creating a solid online presence across various social media outlets is an effective way to reach your target audience, engage with them in the best way, and reduce marketing costs.
Maybe you've already created a few social profiles to showcase your brand. However, what truly matters is what additional strategies you choose to attract your potential customers in hopes that they'll spread awareness on their online network.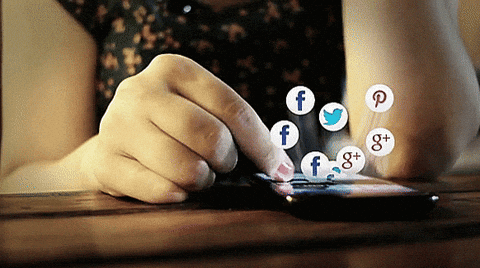 To help you out, we're sharing 5 social media strategies that you can practice to improve your presence and achieve your goals!
1. Produce multimedia-based content. Interactive videos and attention-grabbing pictures are more likely to get shared and liked than written content alone. Think about what you'd be drawn to as you aimlessly scroll through your news feed.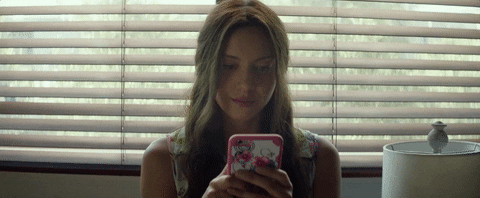 2. Customized posting for individual platforms. Every social platform will have its own unique set of users. By customizing your posts for each outlet, you're showing dedication towards your customer base no matter where they're choosing to follow your brand. Different strokes for different folks!
3. Engaging campaigns or contests. Campaigns and contests which promise rewards for the winners are always helpful if you're looking to expand your customer base and appeal to a larger number of people. I mean, who doesn't love a good freebie?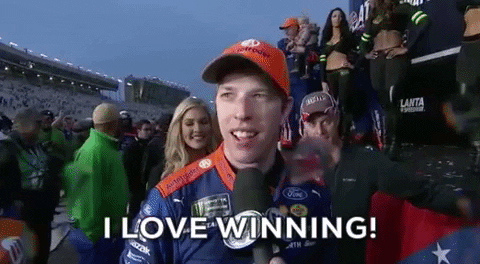 4. Set up your brand. Take pride in your social media appearance! Creating a complete profile that includes a bio and a logo for your company on all your social profiles creates a well-functioning brand identity for your company. This increases credibility and gives you a consistent online identity.
5. Respond promptly. If you want to create a loyal user base, it is so important that you take their comments and messages seriously. Your customers and potential customers are looking to you for solutions, so be ready to provide them with one in a timely manner.
Using the suggested tips above and applying your creativity to your campaign strategy will get you ready to brighten up your business! If you're not sure where to start, or social media just isn't your thing, hit us up! We live, sleep, and breathe all things social!