The Top 5 Digital Trends of the 2010's
As we brace ourselves to bounce back from that post-Holiday spirit, now is a great time to reflect on the past decade and all that it has done for the digital landscape. Many websites, apps, and UX that we know, love, and utilize every day were created or popularized during this past decade and have changed the scope of how we consume, produce, and capture data.
Without further ado, here's our list for the most impactful digital trends of the 2010's.
Everyone is glued to their phones throughout the day – interacting on social media apps, playing games, looking for a place to eat or shop, or searching for the latest news. Gone are the days where we only had the ability to find such information on our desktop or laptop computers.
Keeping up with this shift in focus, Marketers have moved from traditional forms of marketing, such as the newspaper, tv, and radio; into digital and more specifically, into mobile marketing. It's impossible to go on any of your social media apps and not see an ad. As the decade continued on, those ads became more targeted as tracking was introduced into various platforms like Facebook, Instagram, and YouTube.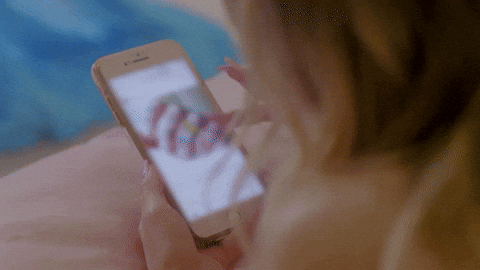 It wasn't until 2015 that Google began using mobile-friendliness as a significant ranking factor in its algorithm for search results. Google made it clear that mobile-friendliness is now non-negotiable for all websites that want to be featured on its search engine.
Yet, Google isn't the only one judging websites – 85% of consumers think that a company's mobile website should look as good or better than its desktop site. Another survey showed that 48% of mobile website visitors who visit a website that is not mobile-friendly believed that the establishment didn't care about their business. Big Yikes! 
Influencers
What would you do to get in front of a specific audience that is more likely to have an interest in your product or services?
We all understand that social media is a must now for a business to connect with the right clientele, and a social media influencer can help achieve that. Social media influencers are savvy social media marketers, someone who has built their own brand through stimulating content and engagement – and they tend to be more relatable than your average celebrity (we're looking at you, Kardashians.)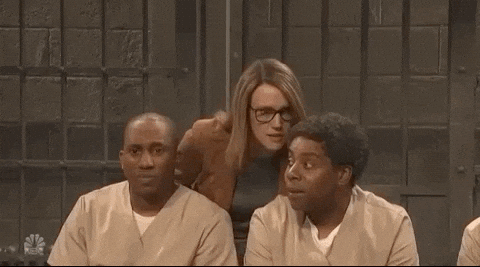 89% say ROI from influencer marketing is comparable to or better than other marketing channels, with Instagram ranking #1 for the most important and impactful social media channel (for those wondering, Snapchat is in last place). The ease of Instagram's photo-sharing and live streaming capabilities have created a wide variety of influencers with a direct line to specific niche audiences. 
Finding an influencer all depends on where you live and their kind of market. If you're in Greenville, NC area you've heard of our very own social media influencer – Mr. Beast, who just recently completed his own campaign for #TeamTrees. Mr. Beast (Jimmy Donaldson) was able to use his influence to champion a campaign to plant 20 million trees across the globe over the next two years. 
Convenience 
If we had to pick a word to describe the trends of the 2010s, it would be convenience
You could also title it "The Rise of Amazon"
Amazon has been around since 1994 but exploded in wealth and popularity during the 2010s. Why? 3 words: Same Day Delivery.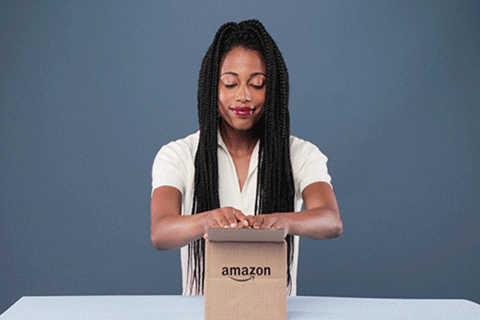 In May of 2015, Amazon capitalized on consumers needs to have their items fast and on their doorsteps the second they purchased the item, and since then, retailers have had a hard time competing, or dying out. Amazon has been buying into every industry you can think of: book publishing, video streaming, fashion, grocery stores with Whole Foods, video game streaming with Twitch and now their own game studio. Amazon sees the possibilities and is going for them.
But why let Amazon take all the credit?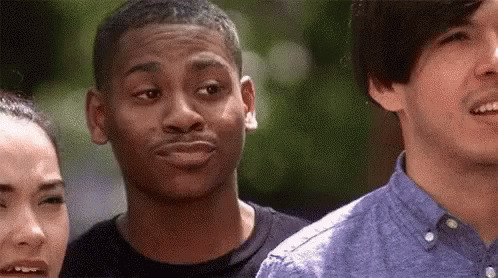 There are far more services in "convenience marketing." Are you hungry but can't leave your office? DoorDash and Post Mates have you covered. Need a ride to the airport but your friends aren't available? Uber it! Need to Google a recipe but your hands are tied? Just say "Hey, Google" and your Google Home device will help you (just as long as they can find the right recipe). As technology becomes more advanced, so too do our everyday lives.
Another more interesting example may be the rise of monthly box subscription services. Monthly box subscriptions first appeared in 2004, growling slowly until in 2010 with the launch of Birchbox. Reports show that from 2014 to 2018, the industry exploded by 890%. From Ipsy for Makeup lovers, BarkBox for dog owners, to the most popular subscription service – The Dollar Shave Club, sending grooming products to your doorstep every month, subscription boxes add convenience and style to your everyday life! 
You'd be surprised by how a small business can transform with the mindset of being convenient to the consumer.
Content Streaming
The Streaming Wars have engulfed us all.
Adding on to that convenience, but big enough to have its own section, we have video and music streaming.
Popular streaming platforms such as Netflix or Hulu started before the 2010s began but grew in prominence during the 2010's due to how convenient they were. Due to the "Netflix Effect," every major network has a streaming app of some sort and has either moved their broadcasts solely to those apps or is in the process of doing so.
Off the top of our heads, we can think of a few streaming services: Netflix, Hulu, Crunchyroll, Disney+, BBC, Amazon Prime Video, YouTube TV, CBS All Access, Sling TV, FuboTV, Apple TV Plus, Peacock (coming soon) HBO Go, HBO Now, HBO Max soon to come (seriously, HBO why do you need so many) – and countless more.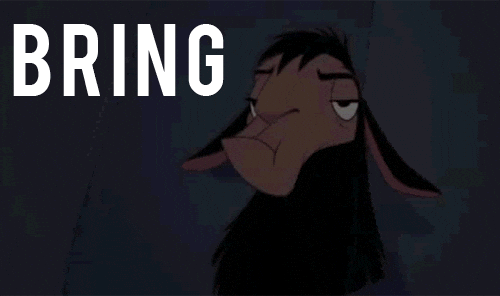 Need a good playlist to keep you motivated at the gym or help you relax after a long day? Spotify, Apple Music, Tidal, YouTube Music, Amazon Music, and even Pandora can help you there with their wide selection of millions of songs and podcasts
There a music streaming service for any sort of budget – including free if you're willing to watch an ad or two. Which site you want to use comes down to personal preferences. We will say, however, that Spotify does have a nifty end of year review of everything you listened to.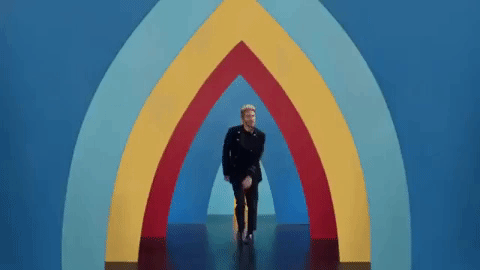 Video Marketing
We won't lie, we got distracted by a YouTube video while writing this article. 
Video. Is. Everywhere.
Facebook, Instagram, Twitter, Snapchat, LinkedIn, Google just name a few sites that utilize video but YouTube takes the cake. YouTube is not simply the King, but the Emperor of video content and marketing, with an estimated 300 hours of video uploaded every minute.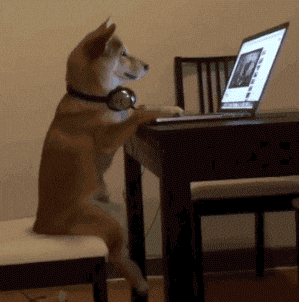 Video is the natural progression of getting content across. Our entire list of the 2010's has something to do with video.
As phones become technologically advanced, creating engaging videos only takes what you have in your pocket and some intuition. 
Social Media Influencers often thrive on their various platforms thanks to video. The rise of YouTube can be accredited to those content creators who saw the possibility for growth and went after it.
Video is convenient. Not everyone has the time to read an article, and we've all got a degree by this point from all the tutorials and lessons we've watched on YouTube thanks to channels dedicated to educating viewers. You could be learning about our solar system in a way you never did in school, or how to change your oil! Thanks to video you have a visual step by step guide.
Video is here to stay, and businesses adapt their digital marketing strategies to incorporate it. There are a multitude of types of video that your business can utilize for its online marketing – from client testimonials and staff interviews to explainer videos and product reviews! The possibilities are out there, and marketing experts (like us) see that 2020 will be the decade that video marketing truly takes over. How will your business adapt?

Thank you to the past decade for introducing us and reminding us that progress is out there; that forward thinkers are here to continue pushing the limits of technology and imagination.
At HighClick Media, we're always excited to see what can grow from a simple idea into a new trend or business, and we're here to help your business elevate to new heights. If you're interested in learning more about our services, like emailing marketing or video marketing strategies, contact us today for a free consultation on how to elevate your business to new heights! Who knows, maybe you'll be on our trending list next year.